Today, few businesses can complain about the shortage of data. But just having it is not enough to drive decisions. There's a sustainable way to empower your business with critical insights – make data truly awesome with Microsoft Business Intelligence Consulting.
Our BI experts address the challenges of the Power BI deployment, customization, and post-implementation support to transform raw data into rich visuals.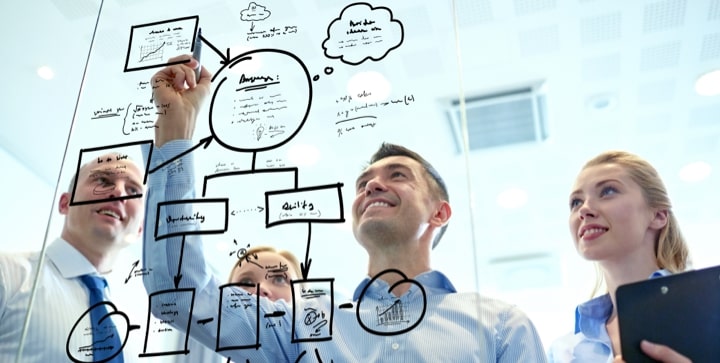 Integrate seamlessly with your existing applications
Hit the ground running with a shallow learning curve
Leverage multiple opportunities to manage your data within the Power BI platform
Our Power BI consulting services
Whether you're evaluating business needs, planning to get started with Power BI, or looking for some help to revamp the existing solution, we offer Microsoft BI consulting that will guide you every step of the way.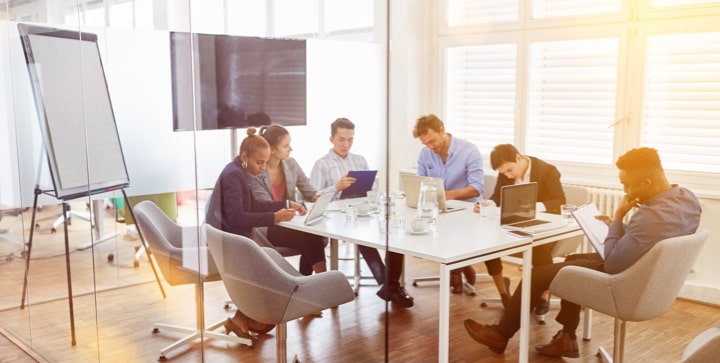 Innovation consulting and pre-discovery phase
To ensure the successful deployment and configuration of your Power BI solution as well as getting maximum ROI out of your project, we offer to conduct a Pre-Discovery workshop. This includes in-depth examination of business objectives, user needs elicitation, and profound, multi-channel analysis of your current business state with accomplishments and drawbacks of system processes. The derived understanding becomes integral to developing a clear feasible strategy and a detailed roadmap for a project implementation.
Design and architecture
Using the insights gained during the pre-discovery analysis phase, we help you seamlessly integrate Power BI software into your business flow by customizing its out-of-the-box capabilities and putting them on par with your business standards. Capitalizing on prolific experience in building optimal BI architectures, our team excels at connecting the dots within the entire solution: from integrating a plethora of internal and external sources and setting up a proper ETL/ELT process to broadcasting valuable information through designed-to-order dashboards.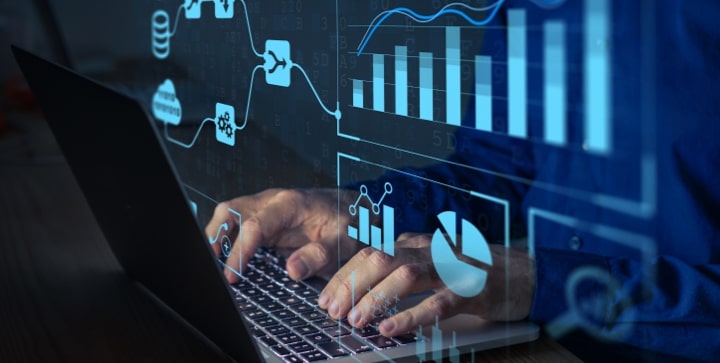 Maintenance and update
We continue to support the efficient operation of Power BI even after its deployment. The maintenance we provide is not limited to troubleshooting but also includes regular health checks of the system, the examination of its efficiency against ever-changing business demands, and relevant upgrades.
Your business is constantly evolving and so should your software. To make Power BI meet your business' growing requirements, we inspect the existing solution, design an enhancement roadmap, and fine tune the system to ensure it's up to scratch.